Phoenixville Federal Bank & Trust: Your Partner in Business Banking
For years, we have been dedicated to serving the financial needs of residents and businesses throughout Chester and Montgomery Counties, PA. Whether you are a local startup, a growing enterprise, or a non-profit organization, we offer a comprehensive suite of business banking services tailored to your unique needs.
Business Checking Account
At Phoenixville Federal, we understand that every business is unique. That's why we offer a range of business checking account options designed to fit your specific business needs. From small businesses to large corporations, our business checking accounts provide the flexibility and convenience you need to manage your day-to-day finances. Economical businesses enjoy:
No minimum balance 

No monthly service charge 

First 1,000 transactions per month are FREE (25¢ per item after 1000) 

FREE Debit Card 

FREE Online Banking & Bill Pay
Simplify your business transactions with our business debit card. It's a secure and convenient way to make purchases, track expenses, and manage cash flow. With nationwide acceptance, you can confidently use your business debit card wherever your ventures take you.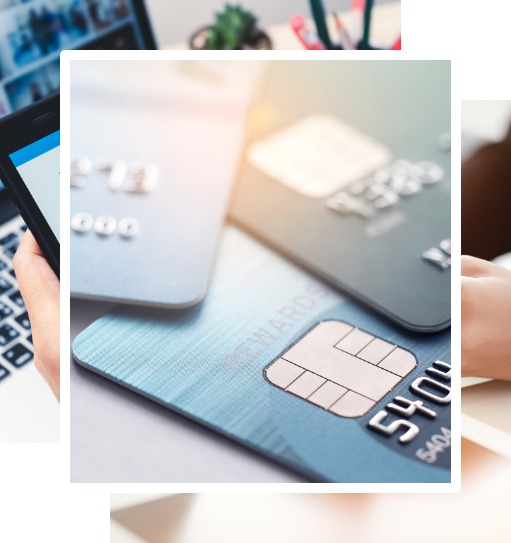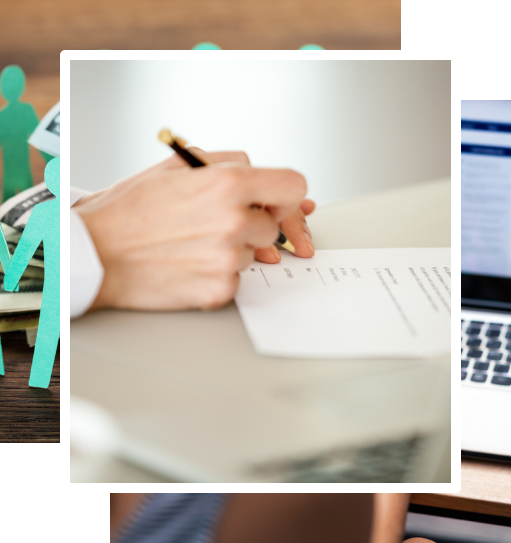 Planning for your business's future is essential. Our business CD and IRA options offer competitive interest rates and tax advantages, helping your business save and grow for the long term.
Whether you're looking to expand your operations, invest in new equipment, or need working capital, Phoenixville Federal is here to support your business lending needs. Our experienced commercial lending experts will work with you to find the right financing solution for your business.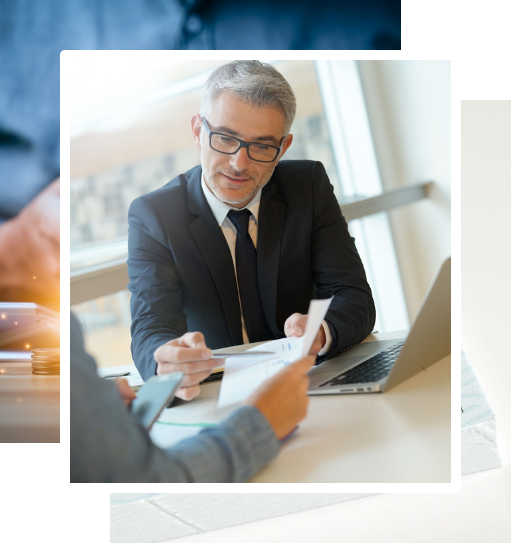 Access to credit is crucial for businesses of all sizes. Our business credit card options provide the purchasing power and flexibility to manage your expenses efficiently. Plus, with features like expense tracking and rewards programs, our credit cards are designed to enhance your financial management.
For larger businesses and corporations, our commercial banking services offer specialized solutions to meet the complex financial demands of your organization. Our team of experts is dedicated to helping your business thrive and grow.
At Phoenixville Federal, businesses with higher account activity can contact Chuck Benz, Senior Vice President / Chief Retail Banking Officer/ Security Officer, at  610-933-1171 or by email to learn more.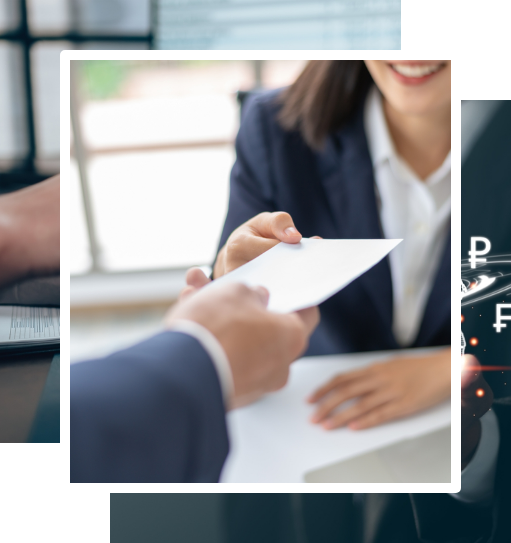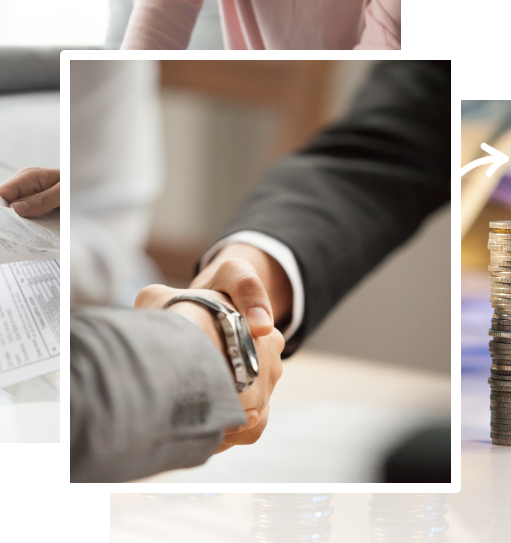 We understand the unique financial challenges faced by non-profit organizations. Phoenixville Federal offers tailored banking solutions for non-profits, including specialized accounts and services to help you focus on your mission. At Phoenixville Federal, non-profit organizations enjoy:
No monthly service charge 

No per-item fee 

Minimum daily balance to open and earn interest is $100 

FREE Debit Card 

FREE Online Banking & Bill Pay
Why Bank With Phoenixville Federal?
At Phoenixville Federal, we take pride in our commitment to the local community. We're not just a bank; we're a partner in your success. Our team of dedicated professionals is ready to assist you in achieving your financial goals, no matter the size or nature of your business. Contact us today to learn more about how our business banking solutions can benefit your organization. Experience the difference of banking with a trusted partner – Phoenixville Federal. Your success is our business.