The Art of Smart Business Lending With Phoenixville Federal Bank & Trust
Are you a small business owner in Chester or Montgomery County, PA, looking to fuel the growth of your company? Phoenixville Federal Bank and Trust is here to help. We specialize in providing personalized business lending solutions to help you achieve your entrepreneurial dreams. It's simple; we want the companies in our community to succeed because successful businesses like yours contribute to the strength of our local economy. Whether you're just beginning your entrepreneurial journey or have an established enterprise, we have the right solutions. From small business loan knowledge to opening lines of credit, our team of experts will help you navigate your options. 
At Phoenixville Federal Bank and Trust, we understand that every business is unique and has distinct financial needs. That's why we offer a diverse array of business lending options designed to meet your specific requirements:
Our flexible business loan options provide the capital injection your business needs to expand, innovate, or navigate through challenging times. Whether you're looking to invest in new equipment, launch a campaign, or seize a growth opportunity, our business loans offer competitive rates and customizable terms. Enjoy: 
Permanent working capital for your business 

Fixed-rate and terms allow for budget certainty 

Flexibility to allow for various types of financing needs 
We offer owner-occupied and investment commercial mortgages for office, industrial, retail, and multi-family real estate projects.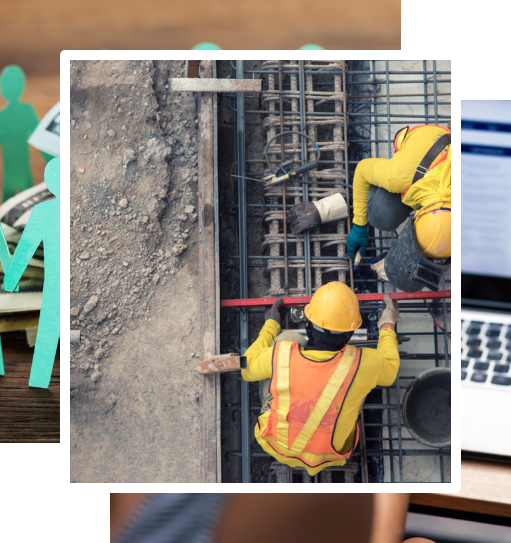 We assist companies in financing all phases of development. From land acquisition through construction for owner-occupied and investment properties, Phoenixville Federal provides financing for small tract residential builders.
Unforeseen expenses and opportunities can arise at any moment. Our lines of credit offer a convenient and flexible way to access funds whenever you need them. Whether managing cash flow fluctuations, covering seasonal expenses, or capitalizing on sudden growth prospects, our lines of credit provide a safety net for your business. Enjoy: 
Short-term working capital needs 

Borrow only what you need up to a pre-approved limit 

Flexibility to borrow funds again after repayment
Phoenixville Federal offers both real estate and non-real estate secured term loans and lines of credit. 
Flexibility to allow for various types of financing needs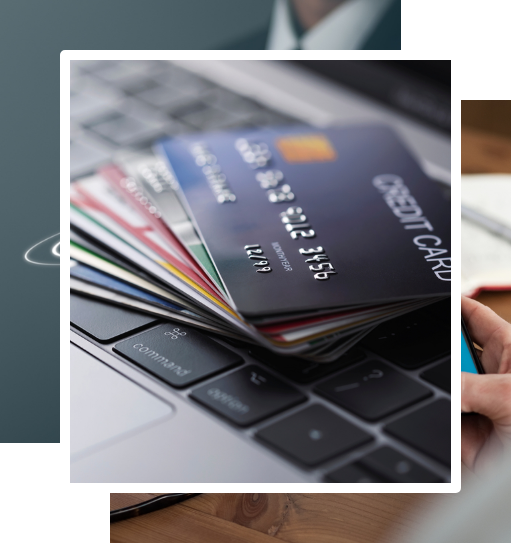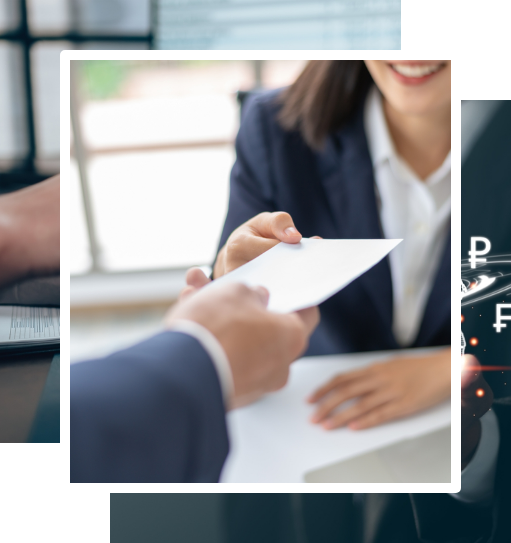 Business Letters of Credit
A business letter of credit substitutes Phoenixville Federal creditworthiness for your company, obligating the bank to: 
Repay money borrowed by or advanced to or for the applicant 

Make payment on account of any indebtedness undertaken by the applicant, or 

Make payment on account of any default claimed by the beneficiary in the performance of an obligation or contract
Phoenixville Federal participates in SBA (Small Business Administration) financing, which provides alternative programs to traditional lending.
It's time to do business! Make the call today!
For more information or to schedule an appointment, please call 610-933-2655 or email:
Steven T. Pratt
Senior Vice President / Chief Lending Officer
NMLS ID#422033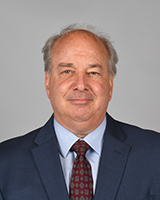 Brian DePolis
Vice President / Commercial Relationship Manager
NMLS ID#1849735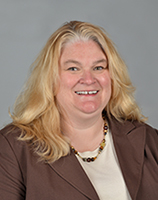 Jennifer Schell
Vice President / Commercial Relationship Manager
NMLS ID#984613
Jules DeLuzio
Vice President / Commercial Relationship Manager
NMLS ID#782998
Stephanie McFarlane
Vice President / Commercial Relationship Manager
NMLS ID#749352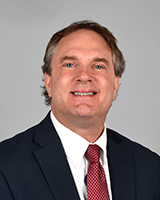 William Major
Assistant Vice President / Portfolio Manager
NMLS ID#649820
Partner With Us for Your Business's Success
At Phoenixville Federal, we're not just a bank—we're your partners in growth. With a commitment to exceptional service, local expertise, and tailored small business lending solutions, we're here to help your organization thrive in Chester and Montgomery Counties, PA. Stop by one of our branches today to take the next step toward securing the financing your business needs to succeed or call us at 610-933-1000 to further explore our business lending options.