Personal Lending with Phoenixville Federal Bank & Trust
We have the funds to help you accomplish your dreams, aspirations, and life goals – just tell us what you need. 
As your community bank, we're not just here to provide financial services. We're here to build a stronger future for you and your community. With our rich history of exceptional service and competitive rates, Phoenixville Federal is a trusted partner when it comes to personal lending. We offer an array of financial solutions tailored to meet your personal financial goals.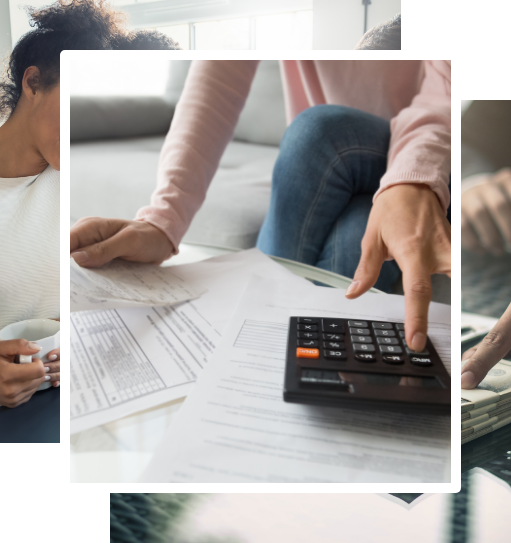 Lending Solutions: Your Path to Financial Freedom
Life is full of opportunities and challenges. Whether you're buying your first home, renovating your current one, consolidating debt, or you are in need of funds for personal projects, Phoenixville Federal is here to make it happen.
As the cornerstone of homeownership, we offer competitive rates and personalized service. Our hometown mortgage experts walk you through the process, from prequalification to settlement. 
With Phoenixville Federal Bank & Trust, you will:
Know Your Affordability:

Get a clear understanding of how much house you can afford upfront.

Confidently Search for Your Home

: With prequalification and a professional mortgage expert in your corner, you can confidently start your search.

Acquire Negotiating Power:

Develop the negotiating power to secure the best deal for your new home.

Get a Seamless Transition:

Easily transition from prequalification to settlement, reducing stress throughout the home-buying process.
Our community bank offers fixed interest rates with terms of up to 30 years.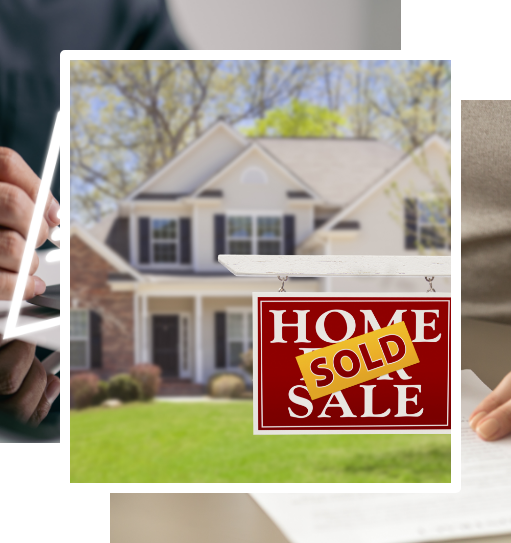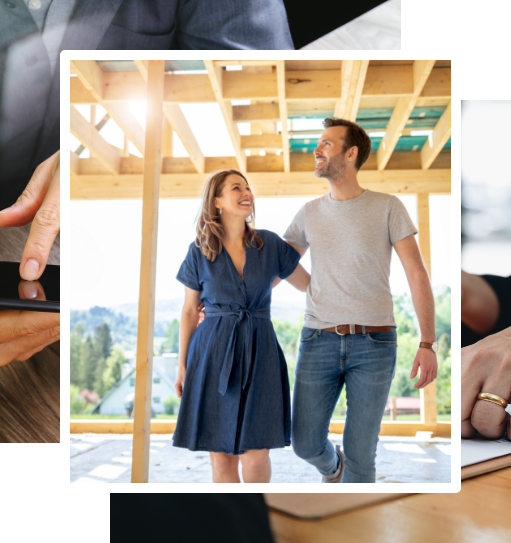 Building your home instead of buying it? Our single-settlement construction to permanent loan saves you the settlement costs of two closings. 
Home Equity Loans and Lines of Credit
Your home holds untapped potential, and Phoenixville Federal helps you unlock it. Whether you're considering college tuition, a vacation home, overdraft protection, debt consolidation, or a home renovation, our home equity loans and lines of credit (HELOCs) can help make your dreams a reality.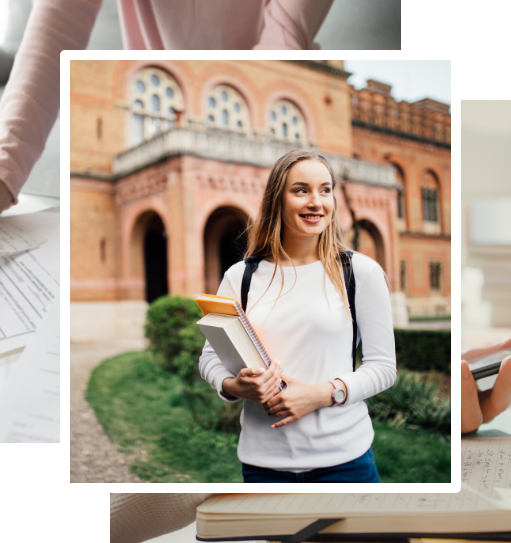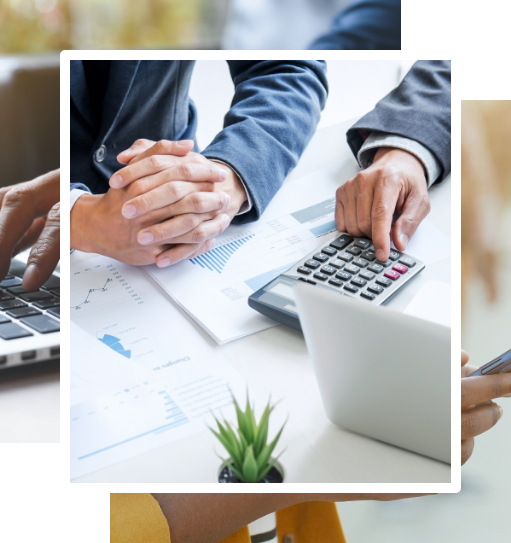 Choose from flexible terms ranging from 12 to 240 months, featuring a fixed interest rate for the life of the loan.
Home Equity Line of Credit
Avoid application fees and receive a 15-year draw period, followed by a 15-year payback and a variable interest rate based on the Prime Rate.
More Than Banking: Your Community Partner
At Phoenixville Federal Bank & Trust, we continually give back to local organizations that make Chester County and Montgomery County a better place to live. 
Let's Begin Your Financial Journey
Ready to explore your personal loan options? Contact us today to schedule an appointment with Allen R. Kramer, Senior Vice President, Chief Lending Officer, and Retail Lending Expert, who is ready to help you on your path to financial freedom.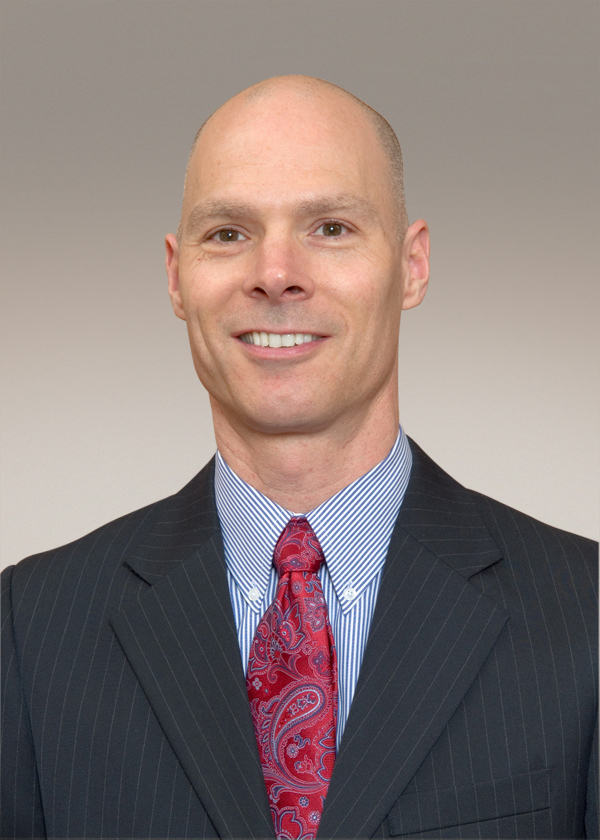 Allen R. Kramer
Senior Vice President / Chief Lending Officer / Retail Lending
NMLS ID#493972