Phoenixville Federal's Fiduciary Financial Advisors and Services
At Phoenixville Federal, we take our name seriously – not just as a bank but as a dedicated trust services provider. Our commitment to your financial well-being goes beyond banking. We even put it in our name: Phoenixville Federal Bank & TRUST.
You deserve a local partner with the knowledge and experience to help you navigate the complexities of estate planning. At Phoenixville Federal, you can expect to work with the same team of dedicated professionals year after year. Every estate is unique, and our tailored solutions reflect that individuality.

Individuals and families who choose Phoenixville Federal Bank & Trust as their trust services provider know our professionals work diligently to safeguard their best interests. We value the trust you place in us and consider it our privilege to serve you in this capacity.
The Phoenixville Federal Advantage
Our commitment to excellent customer service extends to all facets of our trust and fiduciary services. We bring our extensive experience and unwavering dedication to each service we offer, including:
Estate Settlement: Navigating the estate settlement process can be challenging. Our financial experts are well-versed in the intricacies of estate administration and work hard to ensure your loved ones receive their rightful inheritances.
Agent for Trustee: Trusts serve as powerful tools for wealth preservation and distribution. We act as reliable agents to safeguard trustee bank accounts and carry out their wishes.
Revocable and Irrevocable Trusts: Our team crafts and manages both revocable and irrevocable trusts, tailoring each to your financial goals.
Charitable Trusts: Charitable trusts help align your wealth with your values. We'll help you create a lasting impact on the causes you care about most.
Powers of Attorney: Planning for the unexpected is essential. Establishing power of attorney allows you to choose a trusted individual to manage your financial and legal affairs if you are unable to do so yourself.
Choosing trusted advisors you have a solid relationship with is vital for your wealth management. At Phoenixville Federal, we're not just financial professionals – we're also members of the community. When you work with Phoenixville Federal, you're choosing a trusted partner who puts your best interests first.
Fiduciary vs. Financial Advisor: Understanding the Difference
When it comes to managing your financial affairs, you've likely heard the terms "fiduciary" and "financial advisor" used interchangeably. However, there are important differences between them to be aware of:
Fiduciary: A fiduciary is legally bound to act in your best interest. They are held to the highest standard of care, requiring them to put your financial well-being ahead of their own. Phoenixville Federal Bank & Trust operates as a fiduciary, meaning your interests are our top priority.
Financial Advisor: Financial advisors operate under different standards, such as the suitability standard, which means they must recommend products that are suitable for you but not necessarily in your best interest.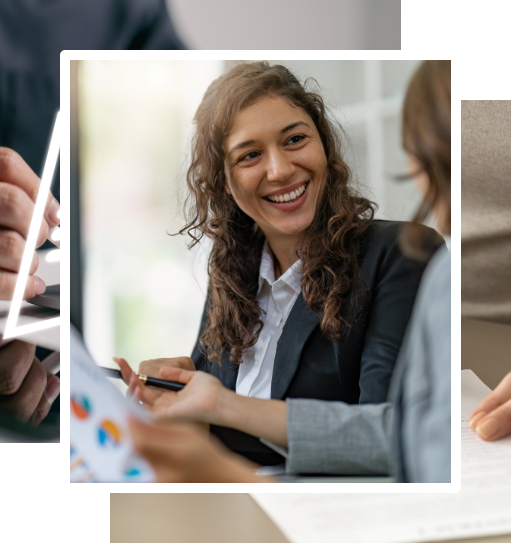 Secure Your Financial Legacy with Phoenixville Federal
At Phoenixville Federal, we have served Chester County and Montgomery County in PA for the past 100 years. We believe in giving back to our community and are proud to support numerous local non-profit organizations. We believe that together, we can make our community an even better place to live.
Choose Phoenixville Federal to be your trust services provider. With us, you'll find not just a bank but a dedicated partner committed to your success.
Schedule a private consultation today: